Value added logistics (VAL) are a combination of logistics and industrial activities. They are implemented to customize products to meet individual European country requirements.
Ideally, such operations are carried out as much as possible downstream in the supply chain.
They should increase the producer's market flexibility and customer service while mitigating inventory and transportation costs.
These activities will help you bring your product to every European country in a comprehensible and efficient way.
Value added logistics can be divided into two groups as part of postponed manufacturing:
General VAL for products for the pan-European market
VAL to customize the products per country, region and market segment.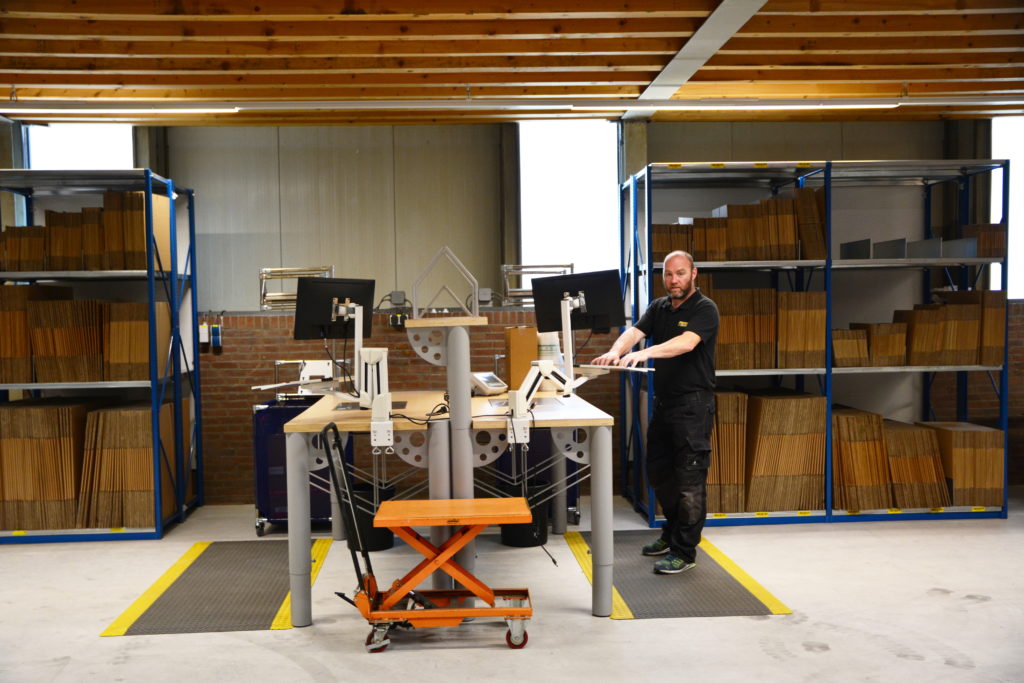 Freightways has the option to perform Value added logistics activities at their warehouse. These are mainly
performed during the order assembly or – in case of larger quantities – as a project.
Our specialized services. Warehouse logistics in part or as a total package:
– One organization with a proven track record to handle your complete supply chain.
– Simplified communications for all services.
– Status updates of all services provided are readily available.
– Value added logistics
– Translations (brochures, manuals, warranties etc.) can be provided for West- and East-European languages.
– Re-packing, repair, in warranty service, inspection, return service, invoicing, collections and Value Added Tax (VAT) reconciliation and submission are all available in addition to regular warehousing and logistics services. Please check our page about Tax and Customs Services.
– Printing of sales promotion materials, brochures and catalogues tailored to the European market is available as well as assisting your company with Trade Show participation.