Both an integrated European market and a single currency, the Euro, have made it easier for foreign companies to enter the European market and act as a European company. Should you need any help entering the European market when it comes to fiscal matters, Freightways' fiscal representation offers a solution.
Freightways Fiscal Representation specializes in all the technical aspects, fiscal and Customs required for your international supply chain flow. We represent foreign companies for both EU, fiscal (VAT) and Customs requirements. Freightways can assist the foreign entrepreneur with the application. 
In The Netherlands, a foreign entrepreneur can have himself represented by a tax representative. This representative acts on behalf of the foreign entrepreneur with regards to the declaration and payment of Dutch VAT and other administrative obligations. Including listing and declaration for the Central Bureau of Statistics.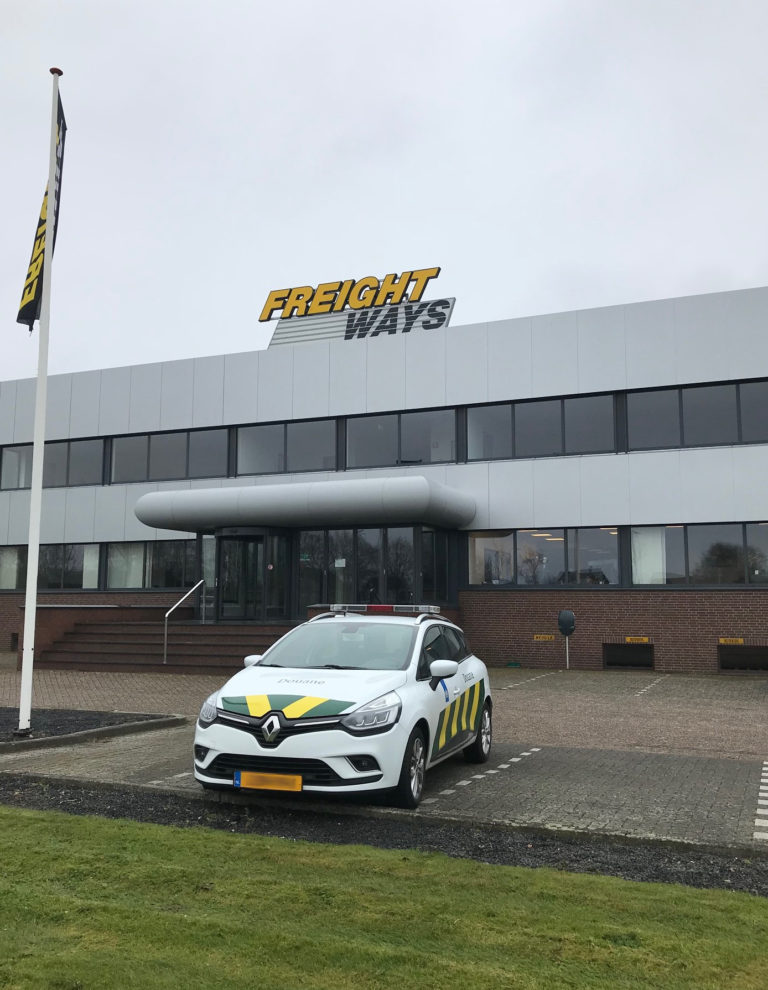 Value Added Tax at Import
In The Netherlands it is possible to shift payment of VAT at import. By appointing a tax representative, a foreign entrepreneur can also take advantage of this possibility in The Netherlands.
On behalf of the foreign entrepreneur the tax representative performs the periodic domestic declaration of VAT, in which the due VAT upon import is stated. In the same declaration, however, this due VAT is deducted again. Thus nothing is paid on balance. In the normal import declaration VAT must be paid back simultaneously with the import. This can be claimed back from the Tax Department. The possibility of applying this arrangement entails a major liquidity and financial advantage of the foreign entrepreneur.
Tax Representatives "limited and general"
A licence for a tax representative is only granted by the Dutch Tax Department under certain conditions. The tax representative's administration must be sound enough to enable an adequate check of the foreign entrepreneur's actions. The tax representative is also liable for the due tax and the accompanying interests on levy and collection, as well as administrative fines.
There are 2 forms of representation: "Tax representative with a limited license" and "Tax representative with a general license". 
For more specific information check Dutch Customs or contact us