Organic Certified Company
Worldwide, the demand for organic and biological food is increasing rapidly. Consumers are becoming more and more environmentally aware and this reflects in their purchasing behavior. 
Throughout the whole chain of delivery in this market it is important to work with organic-certified partners. Freightways has been proudly organic certified since 2011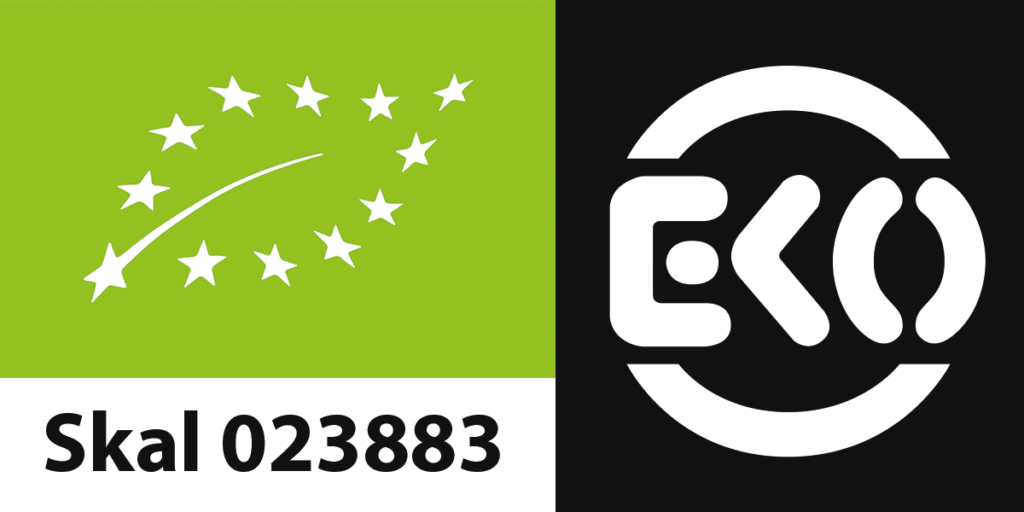 For the past decade we helped ship countless of organic and biological products all over the world. We are able to do this because of our EKO and SKAL biocontrol certificate. This certificate has been issued by the Dutch organic control authority according to European organic rules. So you can rest assured that your organic products as well, are in safe hands with us.
We are certified for:
1) Wholesale and retail trade
2) Transport and storage (Warehousing and supporting activities for transportations)
So, should you have organic products that you want to sell on the European market, Freightways is your partner to help you accomplish this. We already store and distribute several organic products (coffee, tea, chocolate) and are open to welcome more. 
We will treat your product with the respect and delicacy it requires and can also help you when it comes to the international forwarding of your product. 
Meaning we can help your organic product take over the world!