Freightways was founded in 1986 and started with international forwarding activities, mainly by road. Later, sea- and airfreight services were added. In 1990 Freightways started with warehousing activities on demand of some existing forwarding customers.
Today Freightways offers complete logistic services including Value Added Logistics, Fiscal Representation, E-fulfilment and more.
Approximately 35 skilled and motivated employees empower the several business units of the Freightways group today. Freightways operates a distribution facility at Katwijk, The Netherlands of 142,000 sq ft (13192 M2) 15 miles from Amsterdam Airport and 25 miles from the Port of Rotterdam. Over the recent years Freightways invested in state of the art computer systems for warehouse management and financial processes. The company is privately owned by the President of Freightways Int. Holding B.V.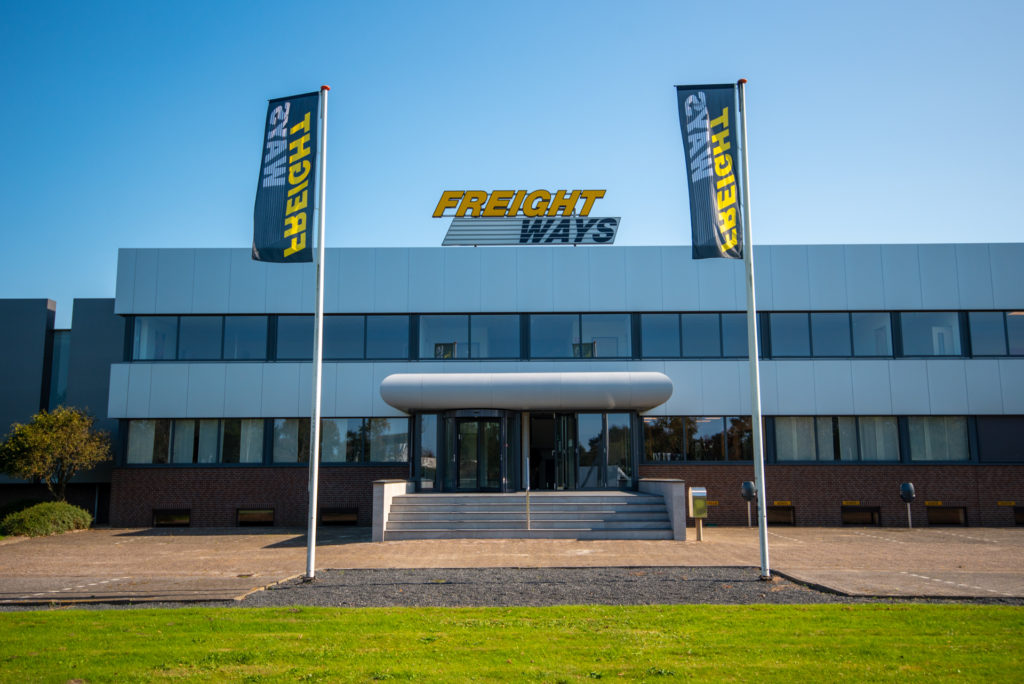 We will continue to develop into a high professional third-party logistics organization, providing excellent logistics services customized to meet the unique requirements of our customers.