Changes in VAT for e-commerce
On the first of July 2021 VAT obligations of B2C e-commerce sellers will be drastically reformed in order to battle fraud and boost cross-border online sales. Three major changes will be introduced:
–          Some e-commerce sellers will be able to report all their pan-EU distance sales on a single VAT return in their home country instead of having multiple VAT registrations across the EU.
–          The VAT exemption for small parcels valued under €22 will be removed.
–          Online marketplaces will become deemed suppliers when they facilitate certain B2C cross-border transactions of their third party sellers. They will then be responsible to collect, report and remit the VAT due from the customer.  
The first of these may have an impact on you and your business. This is why we would like to elaborate about it here to help you understand the consequences of these changes. Further information about this and the other two major changes can also be found in our more detailed manual. 
When the reforms come into effect, the existing 'Distance Selling Thresholds' rules will be withdrawn. These stated that if your sales in an EU country did not meet a certain threshold amount you were not required to register for VAT in that country. The threshold will be replaced by a single EU VAT return; One Stop Shop (OSS). This is completely voluntary, so a seller can also choose to keep his VAT registrations in each EU country and continue to file his VAT return there.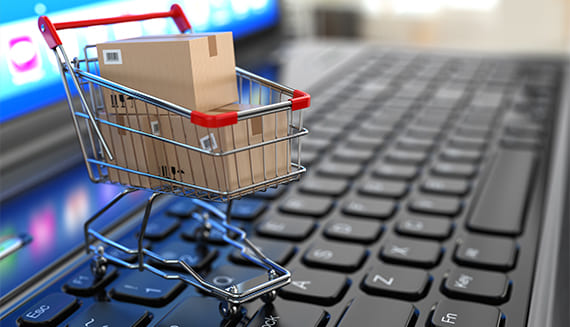 EU sellers shipping goods from their home country to customers across the EU may opt to use OSS to report all their pan-EU sales. There is an exemption on the new OSS regulations for businesses selling less than €10,000 per year cross-border on B2C goods and services.
Non-EU sellers may use OSS as well when their product is imported into the EU first and subsequently distributed throughout the EU. Under the OSS, suppliers may elect to register once in their Member State of identification and file a single, simplified OSS return in respect to all their EU distance sales. This includes companies in the UK selling to EU Member States. Great Britain left the EU and its VAT regime on December 31st 2020 and is to be treated as a non-EU seller. 
OSS will list sales by EU country, VAT % used and VAT due. This VAT must be paid to the home country's (or, for non-EU sellers, Member State of identification's) tax office. So, starting July first, cross-border sellers will have to charge the VAT rate of the customer's country of residence from their first sale. And they can use OSS instead of having VAT registrations in each EU country.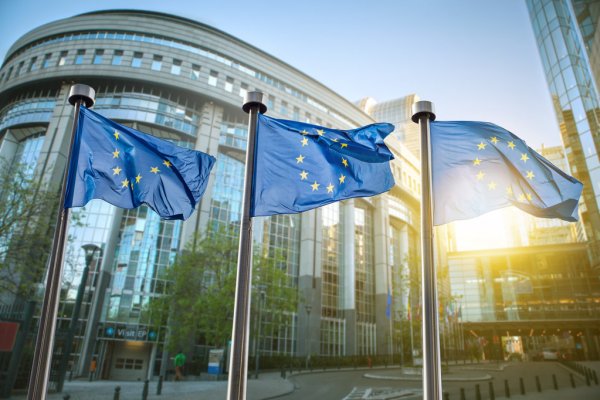 The OSS filing should be submitted on the same date as the regular VAT return. This is usually done through the tax authority's regular online portal. The domestic tax authorities will then be responsible for dividing up and paying the VAT received from the seller to each country.
It is important to note that sellers holding stock in other EU countries will NOT benefit from the OSS single return simplification. They must remain VAT registered in each country where they are holding stock to record any intra-community goods movements. This includes selling using the Amazon FBA program (Fulfilment By Amazon).
Should these new regulations cause you a great deal of confusion, don't worry. Freightways can take care of your OSS registration and the periodical filing of your VAT return. This is part of our fiscal representation service. Contact us if you are interested or if you have any questions.